Frequently Asked Questions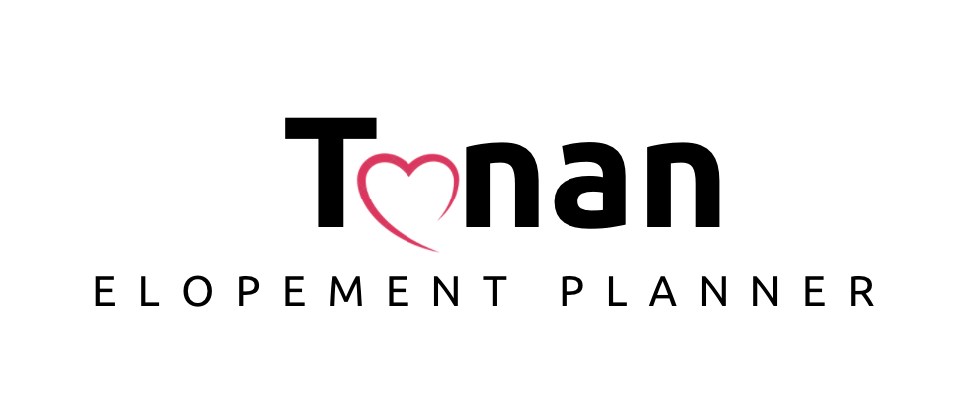 Let's Do This! So Where Do We Begin?
Tanan Elopement Planner is committed to providing a magical wedding elopement option for couples who want to get married in Banff, Canmore and Lake Louise, but are on a budget. Their first step is for you to go to your local marriage license office and purchase your marriage license. Tanan Elopements will guide you on that. On the day of your wedding, you will meet at a spectacular location to get married. Afterwards, you will enjoy an intimate photo session with your spouse and wedding party around the location. The entire process will last only about 60 minutes, which includes meeting at your location, the ceremony, photos and video, and then returning back home.
What's Included in the $1999 Banff Elopement Packages?
One Hour Elopement with:
-A Marriage Commissioner to officiate the Ceremony and will take care all the paper works for you to be legally married.
– A professional Wedding Photographer for formals and couple photo sessions after the Ceremony. You will receive at least 30 edited images where you can print or blow up for a canvas print. You will also receive all the other raw images.
– A professional Wedding Videographer to produce a 1-2 minute Cinematic Wedding Video. You will receive the edited video streaming in Vimeo where you can share or download. You will also receive the raw footage.
– Elopement Planning
– An Outdoor National Park in Banff or Canmore elopement location permit to use costs.
Can We Bring Guests? And How Many?
Yes but we have to follow Government regulations mandated on that location.
Is the Package Customizable?
Absolutely! Let us know what you have in mind.
How Do We Deal With Not-So-Good Weather?
Elopement must go on, rain or shine, cold or warm. We can provide clear umbrellas just in case of rain.
Can We Book Now?
Yes, we will send you a couple of easy-to-fill-out forms and we'll do online contract signing. We require a 50% non-refundable deposit with the balance due 30 days before the elopement. We accept credit card or Interac transfer payments. You are fully-booked and a date is reserved for you once you sign the contract and pay the deposit.
Will you setup the chairs and decors?
In the Elopement package, there are no chairs needed, no archway setup and the picturesque background will make the area romantic. We will follow the Parks rules for setting up in a way Parks allows.